Living rooms are the most important part of a house. A well-designed living room can increase the aesthetic value of your house manifold. Many people love to spend their free time in the living room of their home and if you are one of them, then it is time to make sure that your room looks perfect. 
In this blog, we have shared some interior designing tips to make your living room look awesome. I hope these tips will help you to make your living room look amazing.

Display an Antique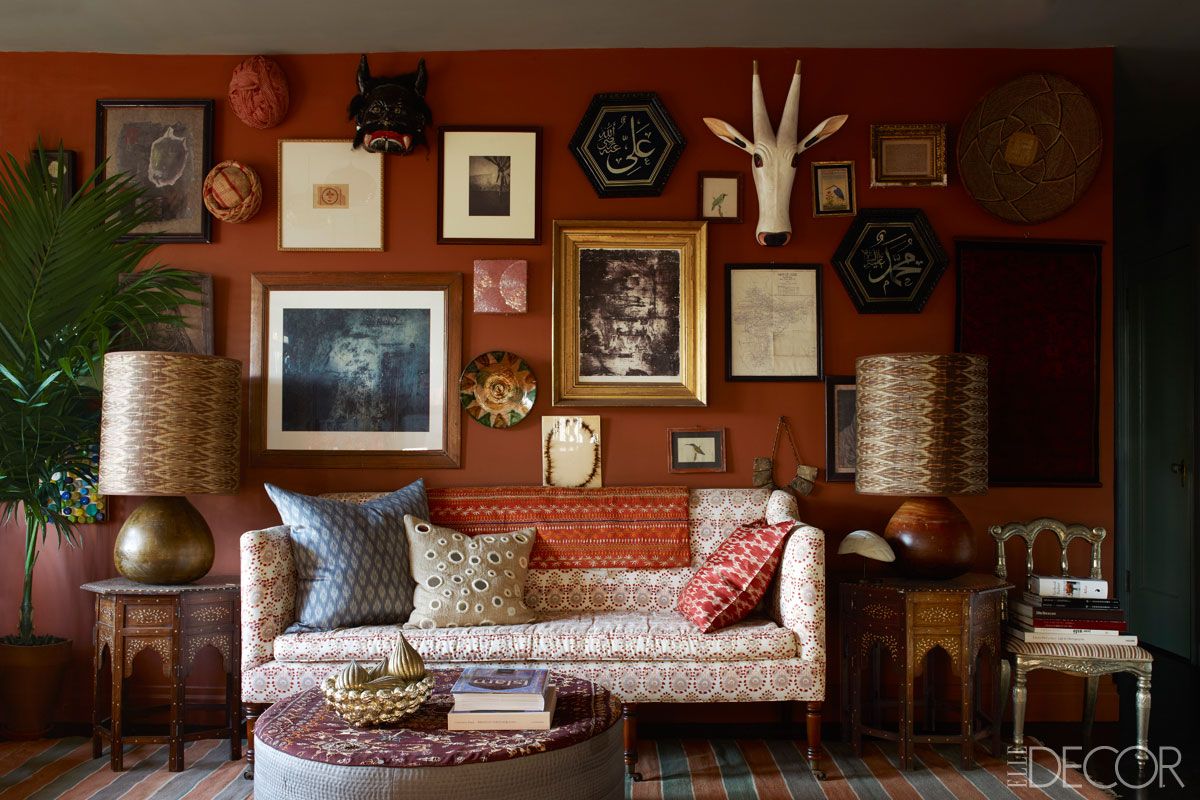 There is nothing that gives your room the feeling of history and wisdom more than an antique. Antique objects are characterized by a patina that isn't possible to recreate in things you can find in the big box stores.Large-scale items such as lamps, mirrors and furniture pieces are fantastic, but smaller accessories can do the job. Vintage boxes, sculptural wall lights or even old picture frames can give your space an ethereal something that looks like you paid more than you actually spent.
Add metal items
A few metallic surfaces can create a chic look for any space, but it's crucial not to go overboard. A mirror made of gold leaf or a table made of brass as well as a few pieces of vintage silver — these are all things that can make your space appear more costly.
Creates a room that is visually appealing
A contemporary area rug serves as an excellent option to make an area appear appealing visually and helps bring out the best of any space. Modern area rugs are available in a variety of sizes and shapes and are also available to pick for a reasonable price.
Picking an area rug with stripes will instantly increase the size of the room. Stripes give the space an edgy modern look. Similar to plain modern area rugs provide an extremely minimalist, yet effective appearance to the room.

Combine Textiles
One of the easiest ways to think about filling your living space with a lot of texture is by mixing different types of fabrics and textiles.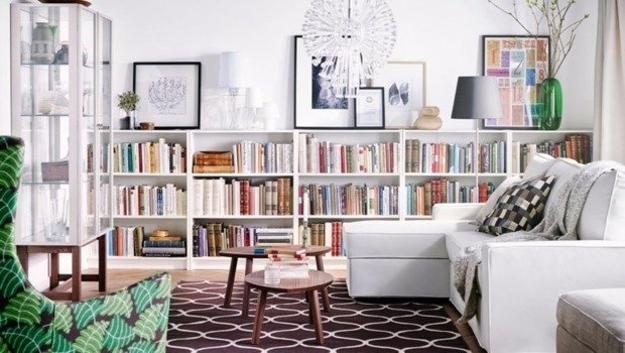 Mix and match various materials throughout your room to create an entirely different style for your curtains, sofas, blankets, rugs, and cushions. Combining thick knit blankets together with faux fur cushions as well as blinds or rugs that are woven is a fantastic way to introduce different styles into your home.
Put your money into more Houseplants
If you'd like to go one step further and bring not only natural materials but also nature to your living space, this concept is the perfect choice for you!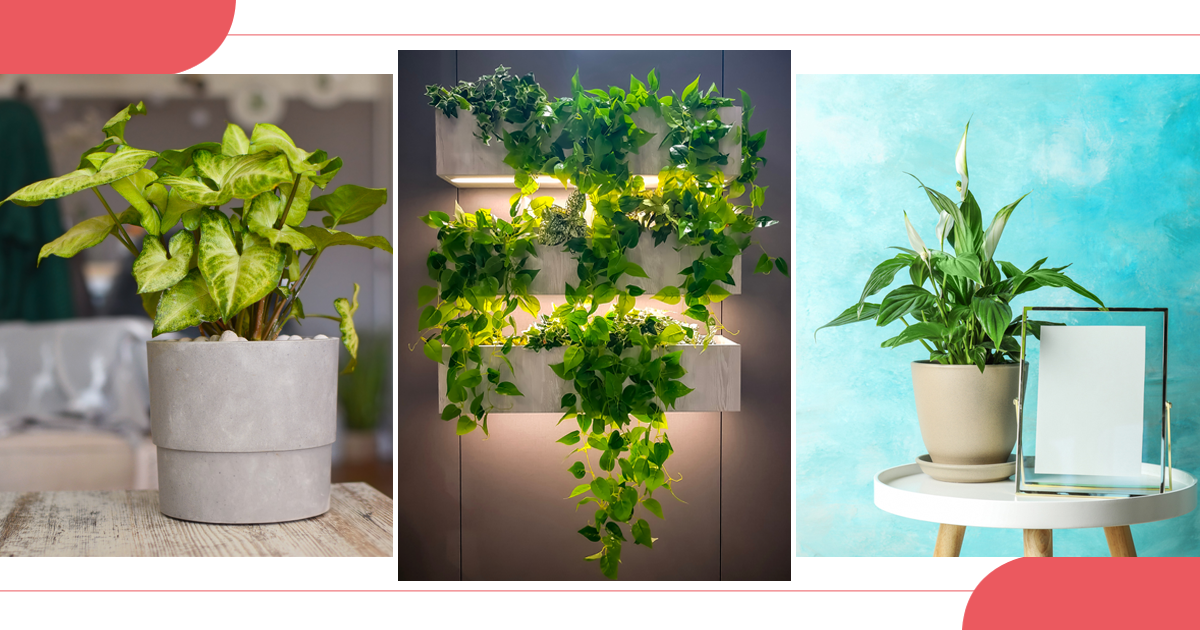 The addition of various types of houseplants in your living space including taller plants, hanging plants, and small succulents, is a quick affordable, and fashionable method to bring life and texture to your living space.
Add Books
Books are always a source of visual interest and can bring different styles to your room. With books that are hardbacks, paperbacks, as well as glossy books for coffee tables there, are tons of kinds of textures you can explore when designing your shelves.
Arranging books both horizontally and vertically makes your shelves appear more lively. Books are also great instruments to add a splash of color to a dull space. If you do not want to display the bright spines that are displayed You can also turn the books towards the outside with the pages displayed, which is another fantastic way of adding visual interest.
Add Multiple Light Sources
You might not consider lights as capable of adding the appearance of a space but they can be an excellent tool for creating additional layers.
Different lighting sources scatter around rooms in different ways, and can create different effects, such as highlighting certain areas and illuminating other areas. Utilize a mixture of ceiling lighting and beautiful pendants to add a layer of illumination to your home.

Mix and match design styles
Mixing different elements from traditional and modern aesthetics will give you some intriguing designs.
Incorporating variety into the styles of design you take ideas from opens the door to striking combinations the combination of modern sofas and chairs paired together with an antique farmhouse coffee table or old lighting gives an elegant and warm design that's with lots of textures.

Conclusion:
We hope you've enjoyed this blog on how to make your living room look awesome. Interior design is an art and a science, and it's usually an iterative process. We hope that you've learned some tricks for making your living room look awesome.

It is essential to be aware of the things you intend to make changes to your living space. You can alter the furniture , or add some new furniture pieces to your living space or change the wall color. It is possible to use different colors and design your living space with a unique style. If you have any other questions or concerns about interior designing, please contact us .