An office's interior design often goes overlooked. How an office's interior is arranged affects how the employees view it – A 9-5 to slog off or a productive space where they can be at their best. Even various studies have showed that a spacious, well-designed office leads to a significant boost in productive flow and also makes employees happy and content. A space which looks good to the eye has an immediate effect on a person's outlook towards it. Moreover, the décor of a corporate also expresses company values. Aesthetically pleasing corporate interiors boost employee morale and makes them more optimistic about their work.
Deco arte has partnered with several corporates and we provide the services you need for an aesthetic and elegant office. Our experience after working over 47+ commercial projects has led us to bring you this checklist for your office interior design overhauls! Before reading further on what makes an office's interiors stand out, check out our previous blog – Top 5 elements to stylize your home with serenity.
1. The space should be inspiring – What is the use of a good-looking interior if it doesn't spark inspiration!? A calm and serene space with less clutter can make you more creative and you'll find yourself much more into your work.  Creating an environment that energizes, inspires and ignites creativity should be at the top your design list! Variation is key. Make specific desks for certain tasks and certain teams, ensuring effective team play and will also boost productivity. A lounge area for taking breaks will is also an essential requirement. You could add a spacious couch with aesthetic design overalls. 
2. Choose comfortable furniture – Most of the time in an office is spent sitting. This can lead to back pain and uncomfortable and chunky furniture will eventually lead to burnout. Get adjustable, flexible chairs to which support the back. There are plenty of viable options for chairs these days and investing in good, quality furniture goes a long way. Standing desks are also a good option where employees can take a break from sitting and stretch out and work at the same time.
3. Organized and Neat desks – You can never go wrong with this one. This is absolutely necessary for every workplace. Tidy desks help you stay organized and helps maintain productive flow. It has been proven that more clutter = less creativity and productivity. Get smart, spacious desks which have holes for neatly organizing wiring. Drawers and small shelves for phones, books will add to the storage and will keep the desk uncluttered. 
4. Select colors sensibly – Colors affect how your brain works and help in idea formation and productivity. Bright, contrasting colors are recommended for creative organizations. Avoid loud, bright colors like Red which can cause headaches. Instead go for an elegant color option with intricate designs and patterns. The color combination you choose is very essential and should be planned very carefully.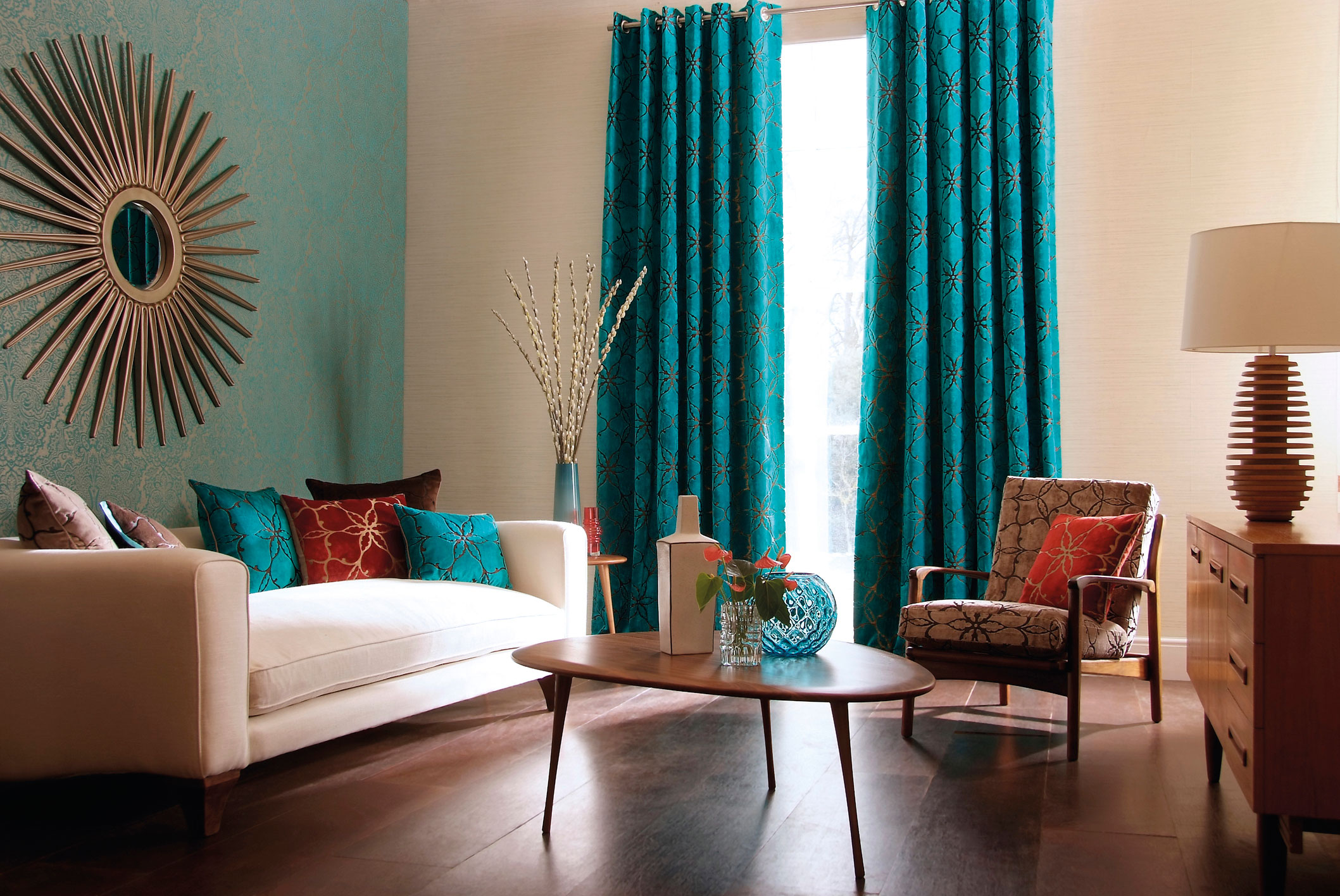 5. Allow room for enough Natural Light – The effects of natural light on mood and happiness cannot be denied. A spacious office with enough sunlight really brightens up a dull, work environment and not to forget the array of health benefits it offers. Large floor-to-ceiling windows will flood your interiors with sunlight and will add a happy glow to your office!
For more ideas for your workspace, check out our before-after pictures, they will surely spark innovative ideas!
We hope these tips gave useful insights and inspired you to transform your office into a productive, elegant and creative space. For more info you can head on over to our contact section.